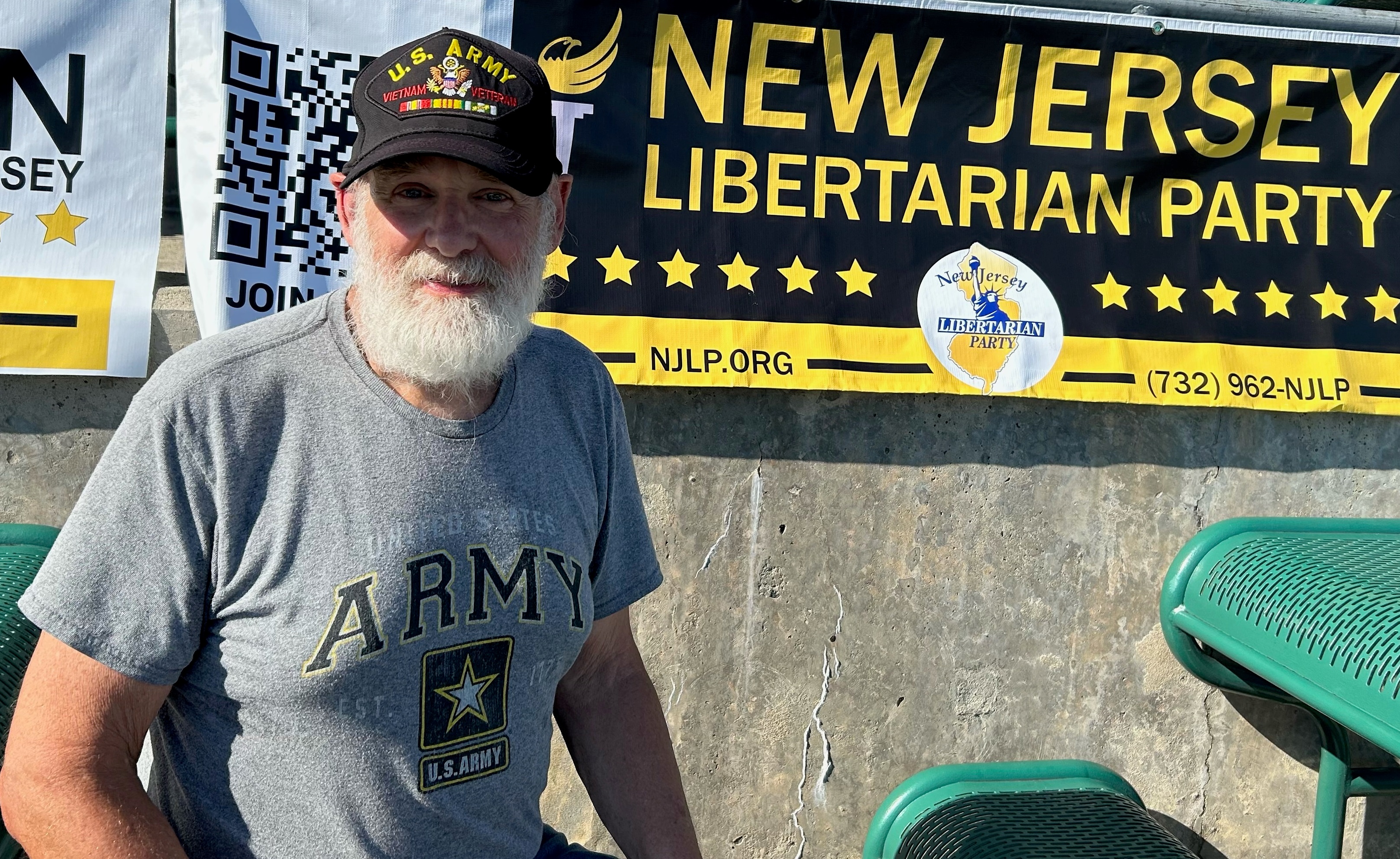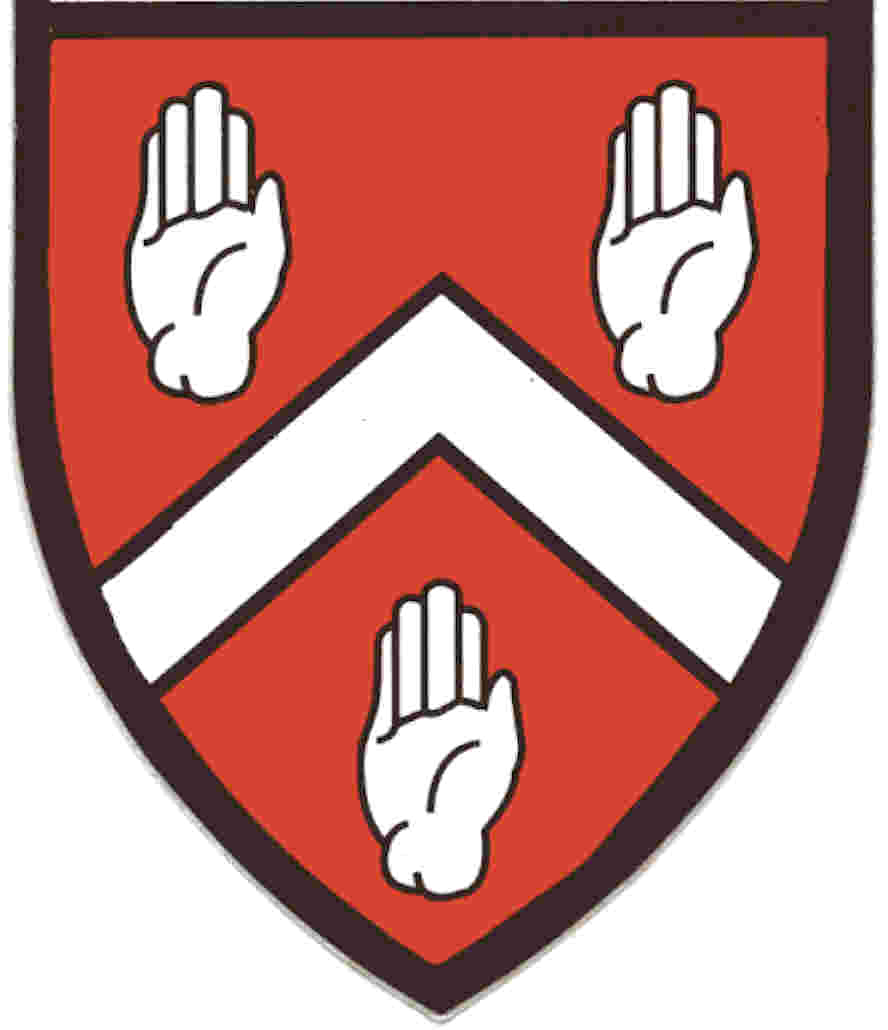 Richard J. Byrne is a Volunteer advisor for American Corporate Partners
helping fellow Veterans, transitioning Military members & Spouses with their careers.


Byrne is a US Army Veteran with an Honorable Discharge and
served an extended tour in Vietnam.
Byrne is a Life member of both VFW post 8371 & VVA chapter 452

Byrne also served as a volunteer with the Hillsborough Rescue Squad as a Crew Chief,
Emergency Medical Technician , Vehicle Rescue Technician, Swiftwater Rescue Technician
and Life member.
Byrne also served as a Pack 289 Cub Scout Den Leader.


Byrne was relocated to Hillsborough 38 years ago by Bell Laboratories.
Byrne worked as an Electrical Engineer (BSEE, MSEE) with hardware design,
software and management experience, and is listed as an Inventor on sixteen
issued US Patents.
Byrne retired from Intel Corp. & is an IEEE Sr. Life member.

Byrne is still married to his first wife with whom they raised their three children,
with sucessful careers as a PhD Scientist, a CPA Director & an MD Neurologist.
All three graduated from the Hillsborough Public School System.
Looking back, parental involvement, Early Childhood, Music & STEM
education, the Library, Scouting & Physical Training were significant.
We have an Organic Vegetable garden & compost leaves for fertilizer.
Byrne's experience as a Veteran, volunteer Emergency responder, Engineer &
Inventor will bring useful talents & possibly novel solutions to the NJ Senate.
When elected, Byrne will represent the residents of N.J. Legislative District 16,
negotiating with other Senators to ensure support for our district's needs.
As a member of the Libertarian Party, Byrne embraces Liberty & Prosperity for
all, Constitutional rights and prefers that New Jersey mind it's own business.
NEWS: The 2023 LWV Three Way Candidatidate Forum was CANCELLED
squelching a Two Way Libertarian - Incumbent Faceoff to inform voters!
Please share our candidacy message & this webpage or just share: EEhot.com
(last update: 28 Sep 2023 - rbyrne@njlp.org)